Welcome to the OSPF Youth page.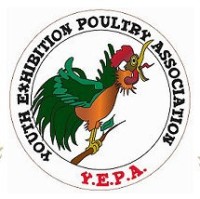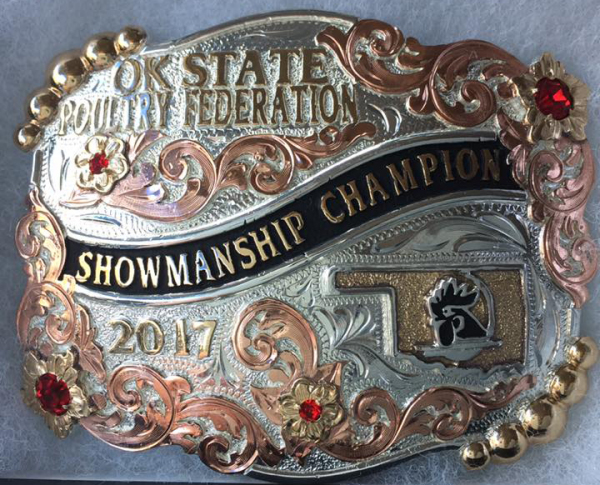 We invite all youth to attend our show in December.  We will host a YEPA showmanship competition again this year.
             See show catalog for more details on awards given.

You can edit text on your website by double clicking on a text box on your website. Alternatively, when you select a text box a settings menu will appear. Selecting 'Edit Text' from this menu will also allow you to edit the text within this text box.